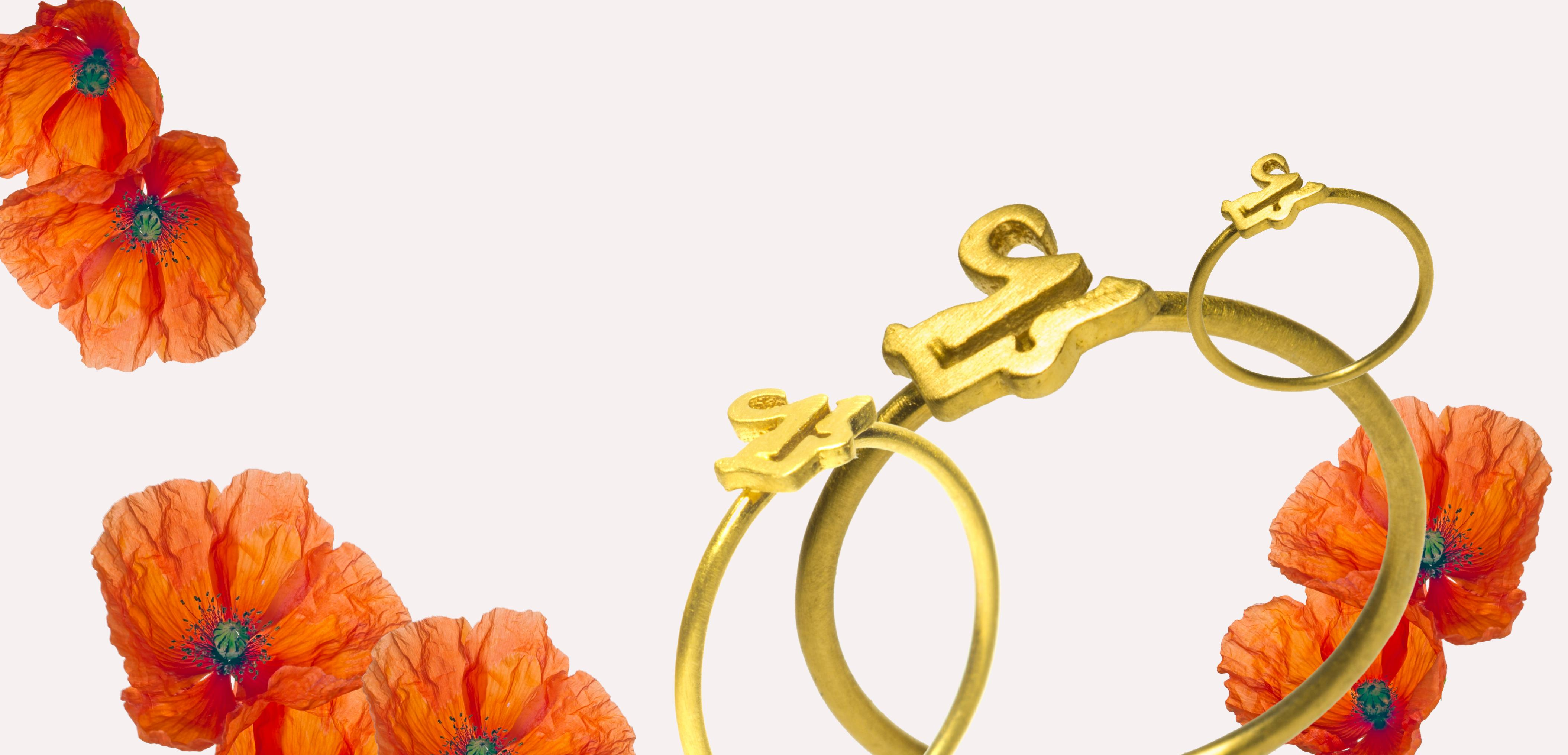 love letters in the air ...romantic
Jewelry inspired by the world of caligraphy, precious metals and gemstones. 

Love letters of "ka"-ligraphy, represents a collection of initials, 
exquisite words, and phrases. 
The unisex names-on-leather or the love-of-country collections.
The stories, inspirations, and designs all pay homage to this unique world and the beauty that jewelry holds in our everyday lives.  

Please allow 3-4weeks for custom designs
No products in this collection