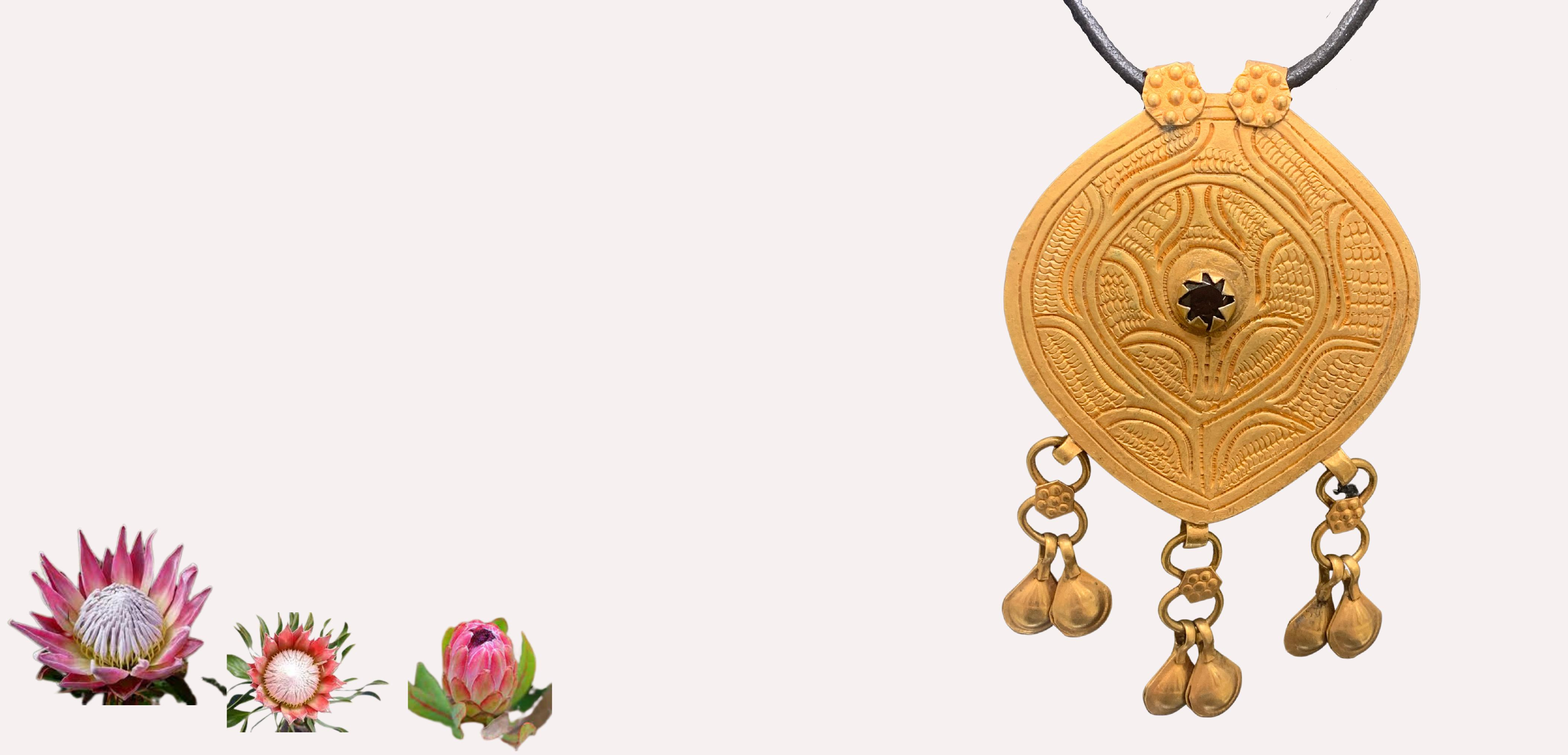 vintage, restored, remixed... modern
from large silver, amber studded necklaces by the bedouin nomadic tribes of the arabian peninsula, to geometric bold simplistic, fairouz-studded chokers. vintage fine jewelry meant to stir the senses. that said, the appearance of these accessories has always been admired from a distance. our collections transform the vintage, restored, remixed jewelry into wearable jewelry for the modern woman.
our collections arrive mostly from rare jewelry designed by the bedouins around petra in jordan, berbers of morocco, and nomadic tuareg tribes of the sahara region.
traditionally, bedouin jewelry usually studded with amber, coral, agate, cornelian, pearls or turquoise and is made of silver. our modern collection transforms this jewelry with 18K gold plating and new e-plating resin creating a modern collectors jewelry. with all original characteristic features of silver coins, links, bells, and balls. replacing the beads with colored semi-precious stones and diamonds. chunky and heavy bracelets and anklets remade to be light and delicate. their surface restored to show of the original  intricate caligraphy embossing.

the independent tuareg people known for their berber ways. created stunning geometric bold simplistic jewelry designs using mostly silver; believed to be the metal of the prophet.
No products in this collection